Here is a quick roundup of some interesting tech #AprilFools day jokes from the web. Click on the links to learn more
Samsung Galaxy Blade Edge - Chef's edition
Selfie Shoes by Miz Mooz - Shoefie
com.google -
You can try it in chrome browser, it was working
We're always looking ahead, but sometimes it's important to reflect. Change your perspective: http://t.co/oTkpNeurqj pic.twitter.com/4RDyBgjSES
— Google (@google) April 1, 2015
Smartbox by Inbox: the mailbox of tomorrow
, today - by Google
HTC Re-Sok - the "world's first truly smart sock"
Bing's Palm Search technology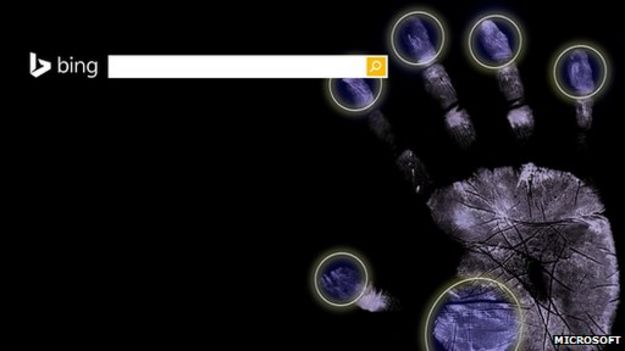 Introducing #MotoSelfieStick -
By Motorola
Twitter's Twelfie Stick
Domino's Domi-No-Driver Service
The #DomiNoDriver spotted out and about delivering Greatness on-the-go! Visit http://t.co/TdlR2vKVK8. https://t.co/e4mJA2QDWZ
— Domino's Pizza UK (@Dominos_UK) April 1, 2015
Iltasanomat news on April 1st 2015 (source not available): Finnish Police is having their own air forces with 250 seagulls with TETRA radio and camera
And finally, these old style pranks still work :-)
RT @ValaAfshar: So many people are falling for this :D #AprilFools - via @paulcoxon pic.twitter.com/gMde1IHoLC
— Benjamin Robbins (@PaladorBenjamin) April 1, 2015
If you like them, you will enjoy the last year ones too.
Here
.